WHAT IS LUXURY SNAPSHOT?
Luxury Snapshot is a professional portfolio of professional creatives hand selected from across the world. Our online directory allows for easy discovery of creatives through the use of a specialized search algorithm. Quickly and easily locate profiles. Luxury Snapshot is the ultimate online destination for the best in the industry.

Creating a client profile is free and chock-full of benefits. Keep track of your favorite professionals by liking their profiles and images, contact them through the use of our in site messaging system. Voice your opinion by rating and commenting on profiles.
JOIN FREE TODAY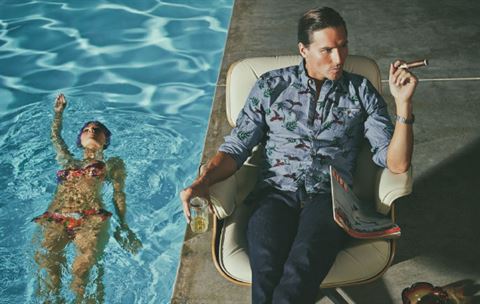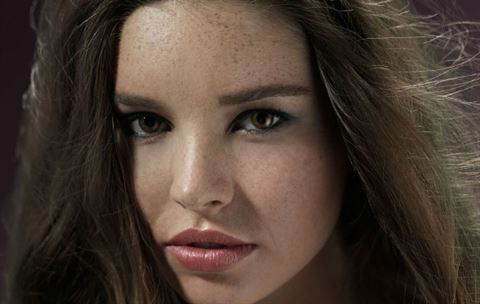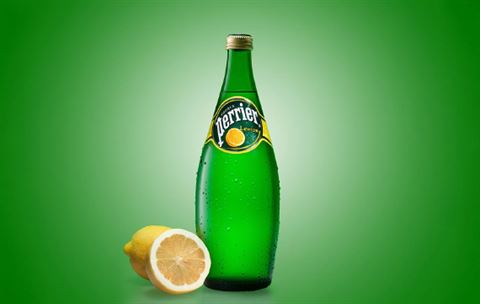 Are you a creative?
We showcase the best creatives in the industry. All of our members have leading companies and magazines behind their name. If you believe your portfolio fits the calibre of talent our clients seek, then become a Luxury Snapshot member today.
Gallery

Upload and display any photo that you want as often as you want.

Promotion

We actively market within key industries to provide you more leads.

Messages

Maintain contact with prospective clients through our in-site conversation system.
Social

Link your website and social networks directly to your page.

Support

Help is just a click away.

Customize

: Easily create, modify, upload, and manage your content with our specialized profile editor.