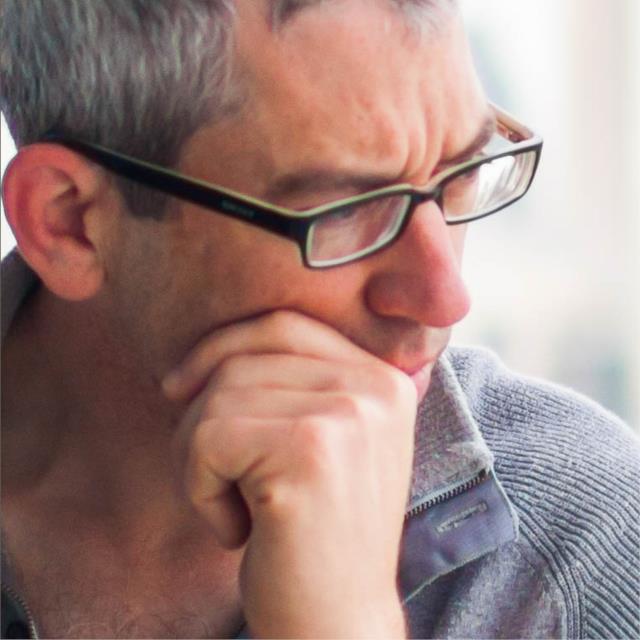 Scott Hargis Photo
Scott Hargis is a widely recognized interiors and architectural photographer based in the San Francisco Bay area.
"I create artistic photographs that communicate more than just basic information about a room or structure. My compositions strive to reveal the intent of the designer, interpreting their work into a two-dimensional image that accurately conveys the feeling of being in the space itself.
In an age when many photographers assemble images using extensive digital manipulation, I still prefer traditional field technique and close attention to detail to capture photographs that feel authentic, carry the integrity of the moment, and which require minimal retouching. My work is often described as creative, crisp, and technically flawless. I'm fast, easy to work with, and fun to be around!"
Scott's photographs have appeared in numerous publications including the This Old House, Oakland Magazine, Alameda Magazine, San Francisco Magazine, Diablo Magazine, Better Homes & Gardens, The San Francisco Chronicle, The Los Angeles Times, Design Bureau, Women's Day Magazine, and The East Bay Express.
A member of the International Association of Architectural Photographers, Scott shares his expertise with students at workshops throughout North America, Europe, Australia, and the Middle East.