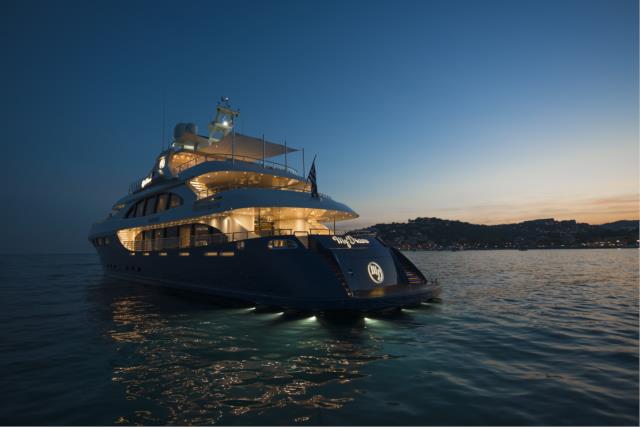 Martino Motti Superyacht
Equipment
Nikon D800,Nikon 14-24 F2.8,Nikon 16mm f/2.8D,Nikon 70-200 F2.8 VRII,Nikon 24-70 F2.8,nikon 10.5 f/2.8 D,nikon d300,nikon 12-24 F2.8,nikon 35-70 F2.8,Strobes
Martino Motti was born in Milan in 1966.
At 21 he became a diving instructor FIPS / CMAS and embarked as a diver in underwater archaeological campaigns on the boat "Enea" runs by Cooperative Aquarius with archaeologist Alice Freschi.
In those five years he acquires a strong culture of the sea and navigation.
In 1992 he began his career as a professional underwater and travel reportage photographer, member of the National Association of Journalists and contributor to Italian and foreign magazines such as "Mondo Sommerso", "Tauchen" and "Diver magazine".
In 1999 he obtained the boating license, in 2002 he began a tester and photographer of boats for the Italian magazines "Nautica" and "Superyacht", with which he still works.
He has more than 300 yachts photographed and tested and has published over 400 articles on 20 magazines.
Today, after 30 years of professional photographic experience that has also affected other areas (industrial, commercial, still-life, art and events) is aimed at shipyards, brokers, captains and owners as a luxury yacht photographer, available for all types of shooting (internal, external, from helicopter) on commission.
Since 2010 he has been working as an artist in the psychedelic work on his underwater images in the collection "SeaLosophy".
Professional Attributes:
- Over 30 years of photographic experience
- Correctly interpret the needs of the client
- Be very present on the network and easily accessible
- Have a good and solid reputation.
- Owning a flexible and adaptive attitude towards the client.
- Having nautical skills, boating license, diving instructor CMAS license and feeling comfortable above and below the sea
- Being a digital artist Owning a staff of graphic designers, videomakers, web developers and printers
- Offer a range of comprehensive services (video, lifestyle, drone, virtual reality)
- Being also a journalist and author of books including technical writing
- Being available worldwide