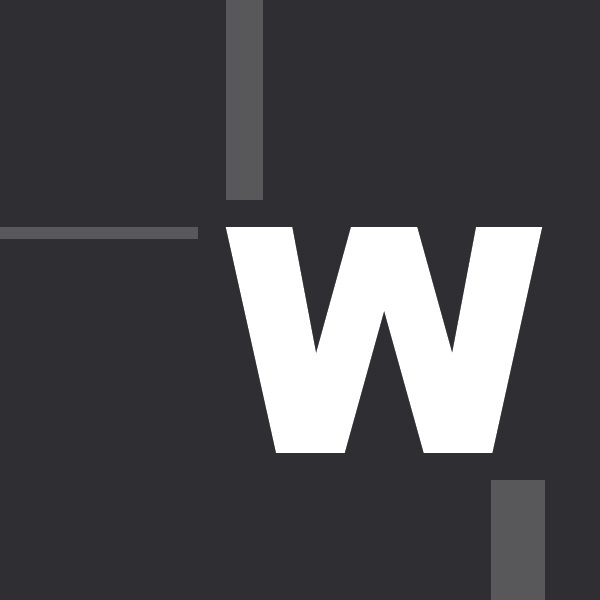 W Architectural Photo
W Architectural Photography is devoted to provide high-standard photography for all types of architecture and interior. These unique marketing media will make your architectural portfolio exceptional.
The photographer, Andy Yutsai Wang, holds dual master's degrees in architectural design and historical architecture. He also has 10 years' experience as an architectural designer and more then 20 years' experience as an architectural photographer. One can rely on his lens as a communication tool between architects and their clients. He is able to create photographs that illustrate the beauty of architecture and the intention of designer.