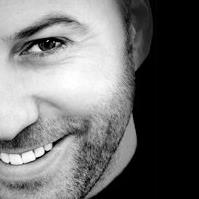 EK Photo
Emil is a Southern California based professional architectural photographer with over 15 years of experience in creating emblematic images of commercial and private buildings for promotional use.
His work has received several client design awards and has been featured in a variety of national and local construction and architecture publications.
His clients include architects, building owners, interior designers, contractors, developers, engineers, publishers and magazines.