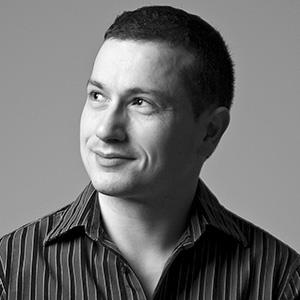 David Giral Photography
A crepes lover since his early childhood, David grew up in Brittany and is now based in Montreal since 1997. He works as an architectural & interiors photographer between Montreal, Toronto and Ottawa. His clients list includes architectural firms, interior designers, real estate developers, hotel resorts and tourism boards.
His work has been recently published in magazines such as Architectural Digest, Delta Sky Magazine, Lufthansa Magazine, New York Times, Interior Design, Interiors Magazine, Azure, Propio Estilo, Arch Daily, Montreal Home et Life & Style Mexico.