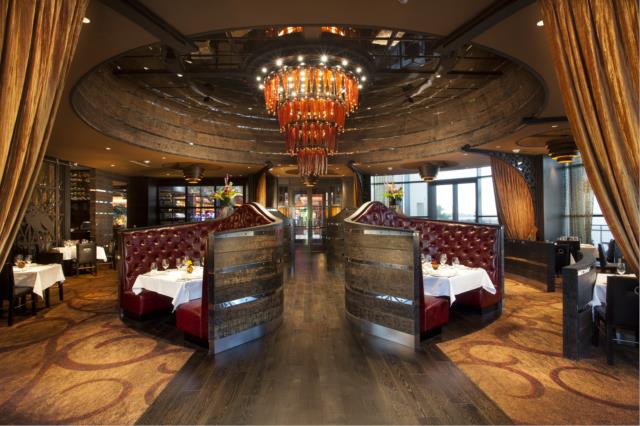 Chad Chenier
Equipment
Medium Format,DSLR
I am a professional architectural, advertising and interior design photographer with over 15 years of experience. I have worked with top designers, architects, and ad agencies throughout the Southeast. The images that I am able to produce will sell your business as a top player in the architectural, interior design, and advertising world. I'd like to hear about your favorite new design projects and provide you with a quote that will achieve your promotional goals. I am here to serve and promote you!
See list of past clients on my website that include:
Adidas, Pinnacle Entertainment, Manhattan Construction Co., Lincoln Builders Construction Co., Roundhouse Agency, Courtyard by Marriott, Big Ass Fan Company, Smoothie King Co.
Call or email for your quote today! 225.588.2223