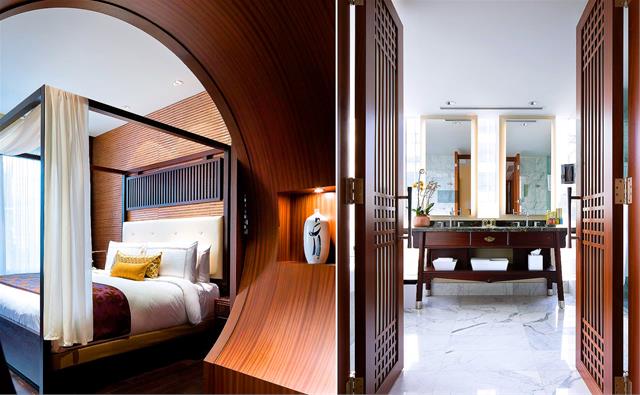 Brandon Barre
Brandon Barré is a North America based commercial photographer who shoots coast to coast.
His unique style and passion for photography - shooting food, architectural interiors, lifestyle & portraiture - is unmistakable. Excellent lighting skills, an eye for detail and a high level of expertise in digital retouching are a few of his trademarks.
His early interest in photography led to a home darkroom & freelance photojournalism for the local newspaper at the age of 15. He rounded out his background and personal aesthetic in a variety of visual arts and film & media studies at University.
With now over 14 years under his belt as a successful commercial photographer, Brandon has emerged to become one of North America's most exciting photographic talents. He delivers compelling images for a wide-ranging clientele and his sophisticated editorial look and feel has led to a very progressive client base seeking standout photography.
A few of Brandon's clients include: Olson Kundig Architects, B+H Architects, Four Seasons Hotels & Resorts, Starwood Hotels & Resorts, Shangri-La Hotels etc.