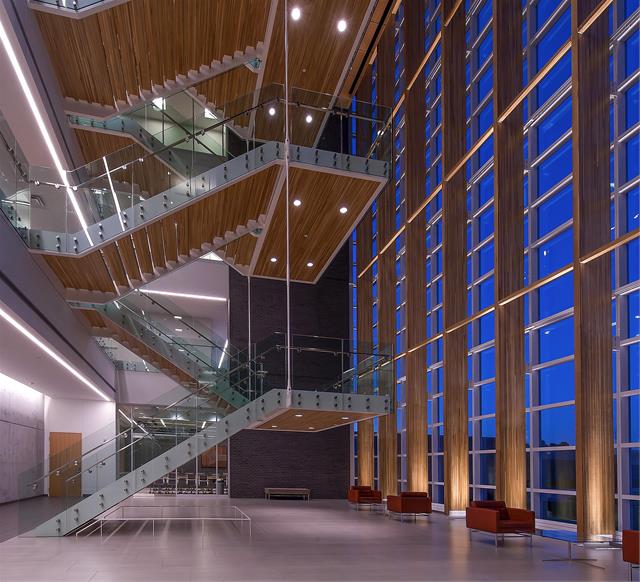 Architectural Photography, Inc.
When you work with Architectural Photography, you are getting a specialist with more than 17 years of experience in shooting residential, commercial and institutional architecture and landscape photography. Along with expert photography, we can augment existing lighting or completely recreate a look and feel which will showcase your project, setting you apart from your competitors. We will streamline your experience.
All of our projects include 100% usage rights. Use the images however and wherever you need, guaranteed. We offer split rates. That's right, split the costs with however many project partners you need. This helps you keep costs down and avoid dissemination issues with subcontractors.
We travel. Yes, anywhere.
It is important to maintain a cohesive look in your marketing materials. Having a single architectural photographer shoot your projects can create a recognizable look and feel, adding to the effectiveness of your presentations and advertising. We also offer expert digital retouching of our photography. With over 20 years experience with Photoshop anything is possible. From removing distractions to enhancing the image, our post-production is some of the best in the industry. We hope you enjoy the site and look forward to working with you on your future projects.
We specialize in:
Commercial Architectural Photography
Residential Architectural Photography
Interior Design Photography
Exterior Architectural Photography
Landscape Photography
Digital Post-Production
Architectural Image Retouching
Professional Theatrical Lighting Design
We provide architectural photography for a number of different clients, including:
Architects
Builders
Developers
Interior Designers
Real Estate Agents